A proven approach to treating schizophrenia
LB-102 is a novel treatment based upon 20+ years of benzamide usage in Europe, with activity unlike any antipsychotic currently available in the USA
Learn More
Clinical Programs
LB Pharma is leading research in the field working to provide life-changing advances to patients with schizophrenia based upon proven science and existing approaches to treating psychiatric illnesses.
LB Pharma has used a pro-drug approach to change the chemical structure of amisulpride, creating a novel asset that could improve its efficacy and/or safety. LB-102 could be the 1st benzamide approved in the US to treat schizophrenia
If approved by the FDA, LB-102 would be the first benzamide atypical approved for the US market. We're on track for strong growth.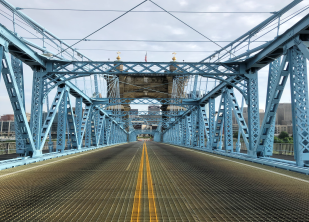 Commitment to our patients
We are dedicated to bringing LB-102 to the US market to help treat patients suffering from schizophrenia that are not responding well to existing medication(s).
View Publications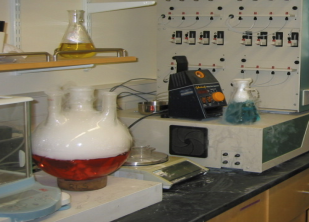 INNOVATION AT EVERY STEP
LB-102 is backed by years of hard science studying treatment of schizophrenia
Learn More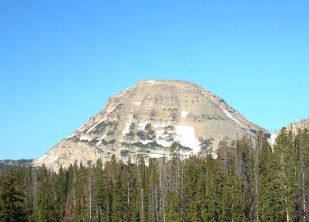 LONG TERM VISION
Our company is staffed by the best and brightest minds in the life sciences industry.
View Pipeline
LB Pharma's leading innovation
LB Pharma's lead asset and the foundation of the company's growth is LB-102, N-Methyl amisulpride. If approved by the FDA, LB-102 would be the first benzamide atypical approved to treat schizophrenia for the US market. We are also developing other US-market focused versions of life-saving drugs to treat CNS disorders that are available overseas but currently not approved by the FDA for marketing in the US.
READ MORE ABOUT LB-102
Would you like to receive news & updates from us automatically by email?
Join our mailing list